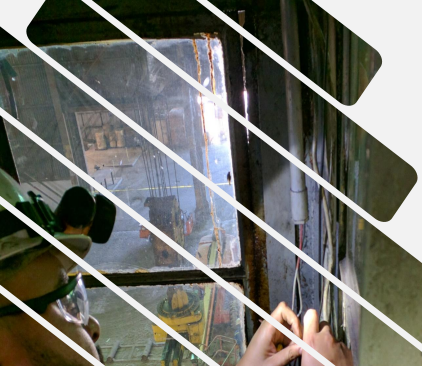 HoistCam by Netarus announces a new case study called "Steeled for Safety" published in 2019. Dropped coils are a danger to workers and the products themselves. This case study provides an in-depth look into how HoistCam was deployed across the facility.
Without visual guidance, the hook from an overhead gantry crane goes down into the center bore of the roll. Contact with the bore damages the steel and requires the roll to be redone. Due to the lack of a safety camera, there was a crane-related incident at a temper mill. The crane had a movable cab, but the operator could not see the hook.
English and Spanish versions are available along with presentation slides for download. To view a copy of this case study, please visit https://www.hoistcam.com/sfs.