Netarus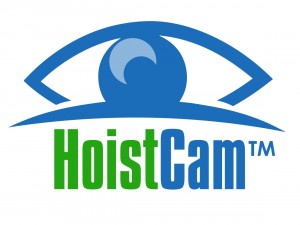 has released a video about the new optional remote web access feature of the HoistCam™.  Beside giving direct line-of-sight to the crane operation, the HoistCam remote web access feature allow managers and site supervisors to view the site from the HoistCam's point of view, from anywhere in the world.  All of these capabilities are included in just one system.  Manage your projects better with visual information in seconds from any mobile device from a close-up HoistCam perspective. Using any PC, Apple, Android or Blackberry smartphone or tablet, managers and supervisors can get valuable site information in a matter of seconds from a HoistCam's perspective.
HoistCam Benefits:
Significantly Increases Safety and Productivity
Installs in Seconds Anywhere
Made in the USA with One Year Warranty
Below is a Youtube video demonstrating the remote web access capabilities.
More information about HoistCam is available at https://www.hoistcam.com.