HoistCam has been a part of myriad industries for a long period time. From nuclear power plants to large refineries and manufacturing facilities to steel mills, HoistCam can be installed on the very top of any tower to keep an eye on the job site, or located on any piece of equipment from overhead cranes and container loaders to reach stackers and coil lifters.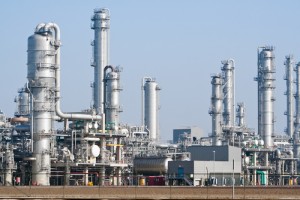 Platforms
Virtually all types of HoistCam platforms are supported in industrial applications.
View all HoistCam Supported Platforms >>
Equipment Supported
HoistCam can operate on various types of industrial equipment.  Below is a list of types of equipment that HoistCam has been installed on in the past.