Being in the business of transportation means direct dealing with the heavy duty machines and different types of cranes to load and unload the cargo. Having a HoistCam installed on the hook block, on the jib, on the top of the boom, or on the rear section of crane gives the crane operator a view how things are going around. This increases the productivity of crane operator while enhancing the overall security.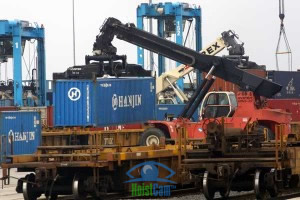 Platforms
Virtually all types of HoistCam platforms are supported on transportation equipment.  For a comprehensive list of HoistCam systems, click on the link below.
View all HoistCam Supported Platforms >>
Equipment Supported
HoistCam can operate on various types of transportation equipment.  Below is an example list of types of equipment HoistCam has been installed on in the past.